OUR Brand PHILOSOPHY
Make-up allows us to transform ourselves into different versions of everyday characters. Sometimes, subtle changes in pupil color can also become the biggest highlight of your makeup, which is the best creativity in itself.

However, inmix is not just simply showing the aesthetic structure of the lens, here you can re-recognize yourself, through exploring different life scenes, touching the most dreamed lifestyle in your heart, so as to stimulate self-expression and create imaginative art.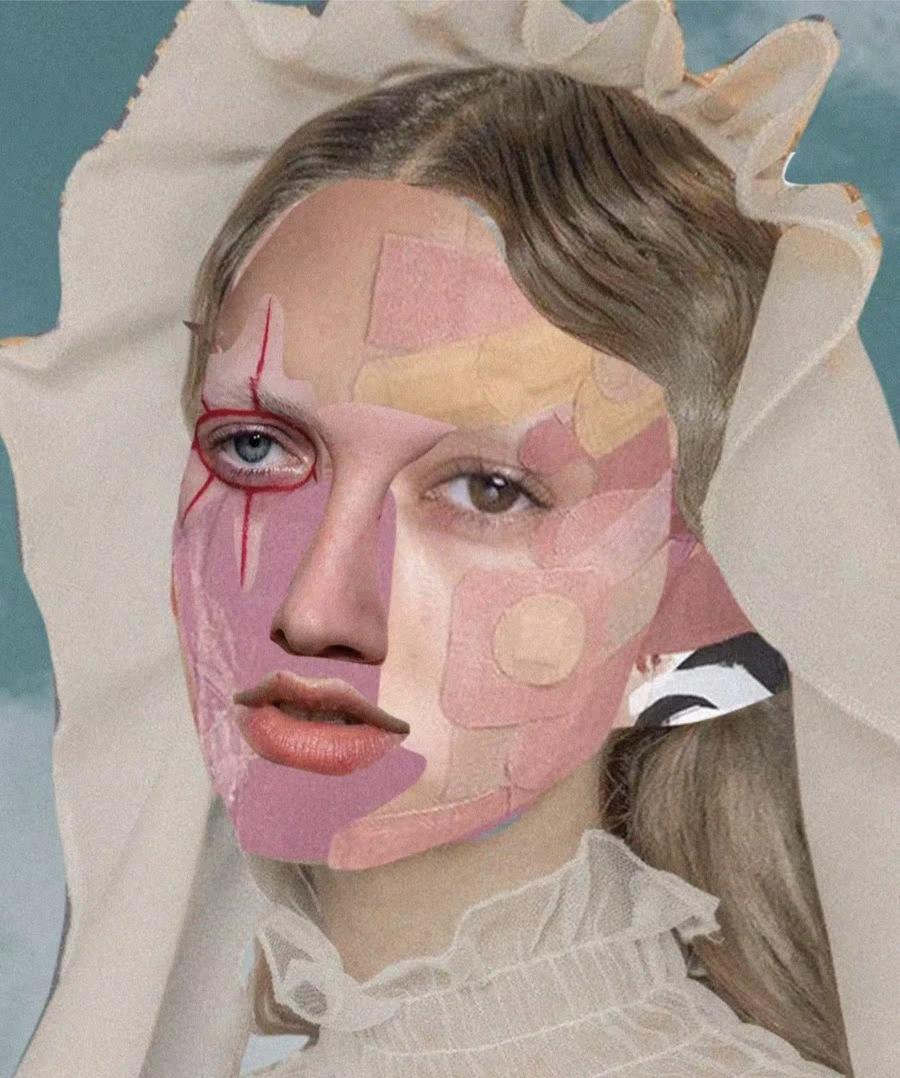 Where Innovation Meets Fashion
At Inmix Lenses, we're committed to providing innovative and unique materials to produce functional, original yet stylish contact lens.
With over 12 years of experience in ergonomics and our strong supply chain support, our team was able to explore, test and eventually create the Inmix contact lenses you see today.